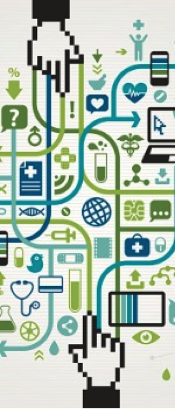 Customer Story: MediLink Turns to ExtraHop
"When we implemented ExtraHop, we had – for the first time ever – the ability to see performance issues before they turned into outages or impacted end-users. We can now truly triage ICT for better patient experience."
Esther Go, President and CEO, MediLink Network, Inc.
In this case study, MediLink demonstrates that ExtraHop is preventative care, first aid, and emergency response for your network.